About Ontario Lamb Company
Ontario Lamb Company is a division of Newmarket Meat Packers; one of the leading Ontario lamb processors. Operating in Newmarket since the 1960's, we have consistently serviced a broad range of wholesale, retail and consumer outlets with superior quality lamb, sheep and goat.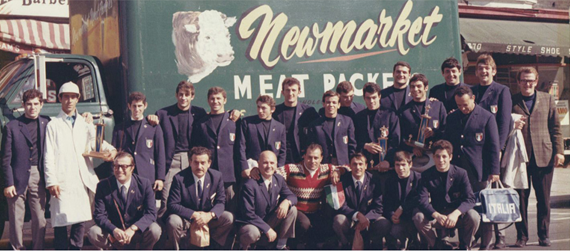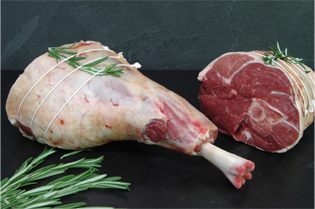 Lamb Leg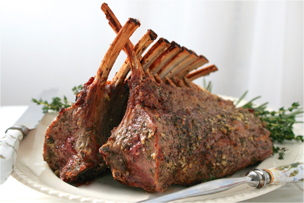 Racks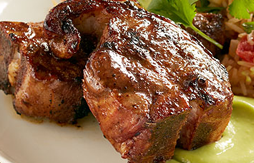 Loins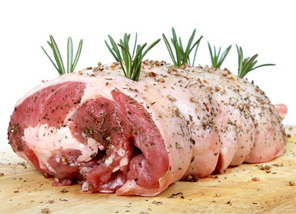 Shoulders
Why Ontario Lamb and Veal?
HALAL assured
Our lamb and veal is locally produced.
Working with Committed farmers
Ontario Goat also available
Freshest Product & Highest Standards
Safety / Quality Assured, Full Traceability System
Canadian Pride…. Ontario Quality